Exciting stories and good entertainment for the PTS team at the winter festival
In the conference centre of the Institute of Wood Technology (IHD), with which PTS has a cooperative relationship, the team was offered a varied programme.
After an opening of the evening by board member Dr Thorsten Voß, the management team took questions from the staff, which reached the moderator Marcel Herzog via beer mats from the college. Questions like "What do you think of men in shorts?", "What was your most embarrassing moment?" and "Which three people from the PTS team would you take to a desert island?" is just a small excerpt of the questions asked.
Afterwards, the new companions of the works council were introduced by Benjamin Hiller in a varied and entertaining presentation, and a balance sheet was drawn up for the year 2022.
After the meal, all colleagues were asked to participate in a quiz show, which was moderated by Celine Farr and Dr. Martin Zahel in a fair but decisive manner. The quiz questions tested the reaction speed in recognising colleagues and pictures and asked for interesting background stories of PTS colleagues. Film careers, rubbish man stories and moral offences were revealed.
For the PTS team, this evening was a nice occasion for a team event after a long time, where exchange outside the daily business was encouraged in order to grow as a team.
A big thank you goes to the organiser Celine Farr, who together with Lea Stelzig and Deborah Zahel, created a great evening with memories for the PTS team.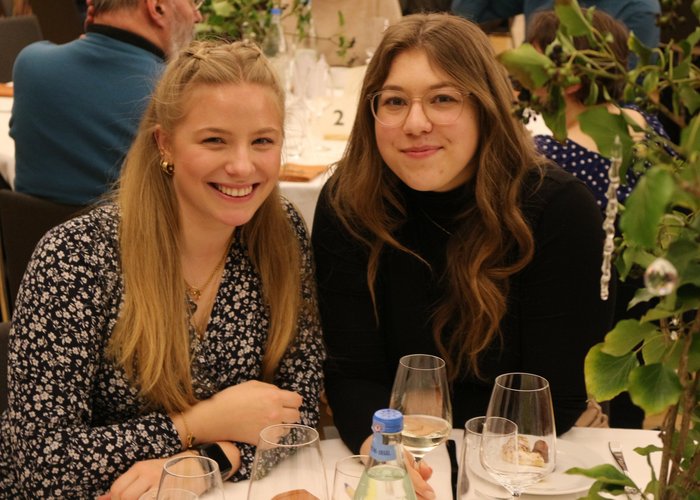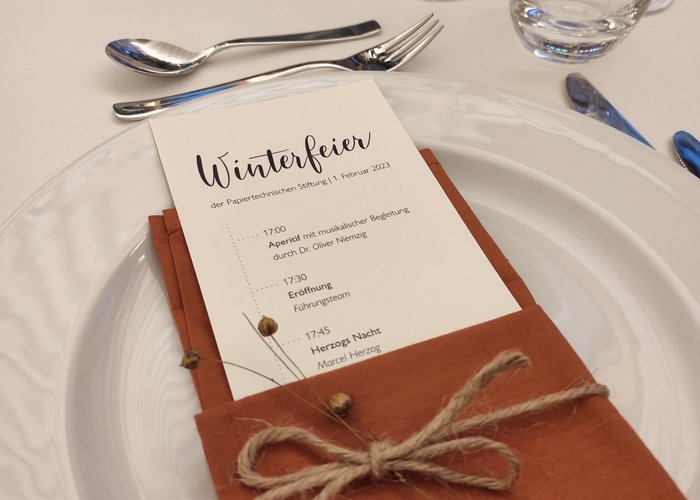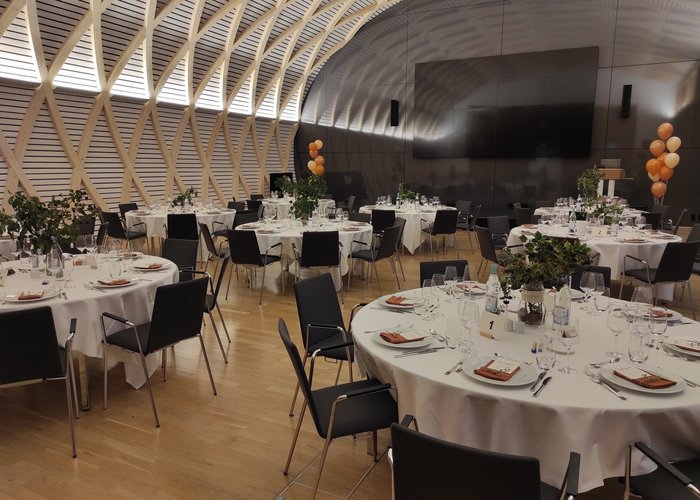 Back to Overview